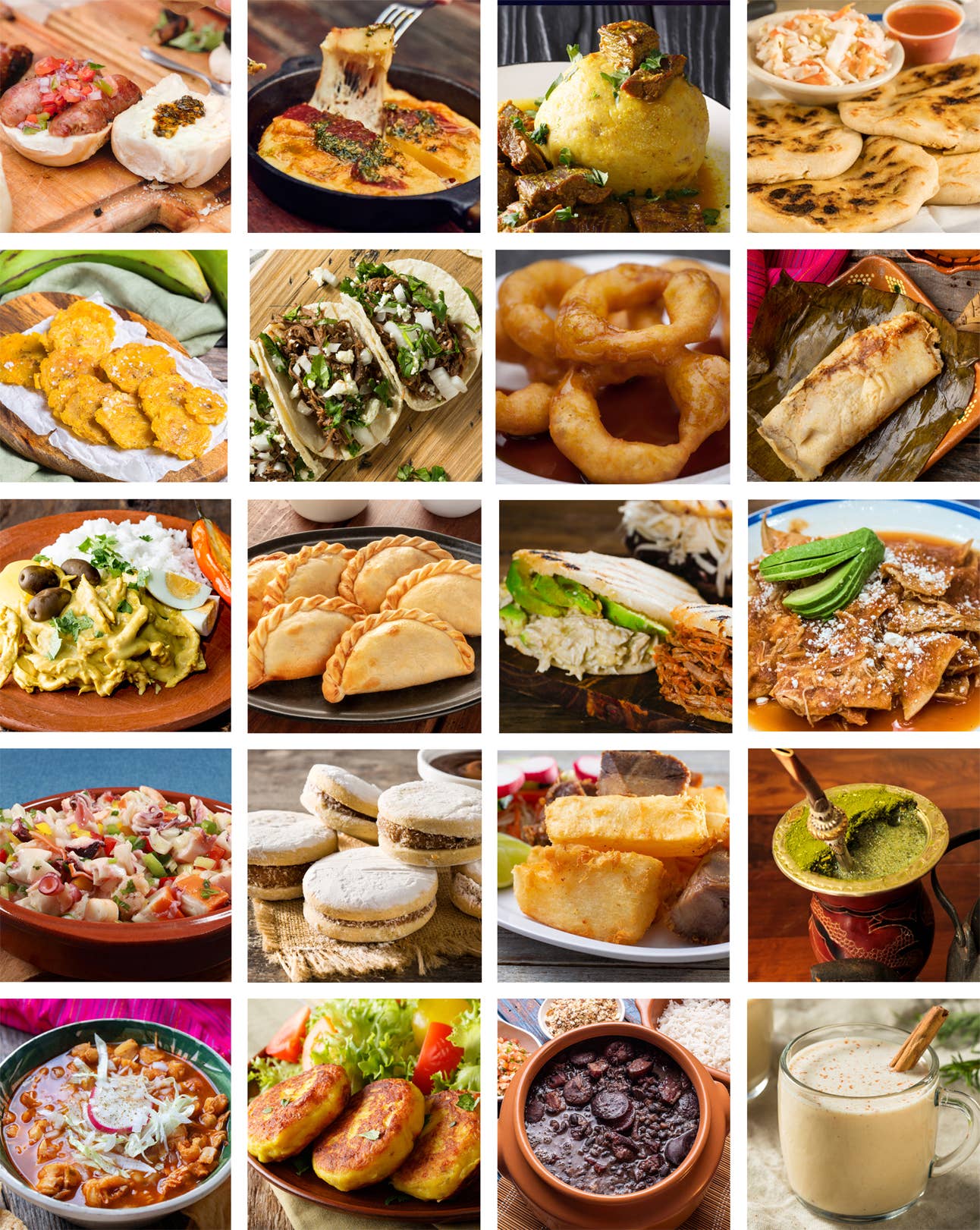 Dear friends and food enthusiasts, we are excited to invite you to our upcoming Latin American International Dinner, a culinary experience that will transport you to the vibrant and flavorful world of Latin American cuisine.
Join us for an evening of delicious food, drinks, and entertainment as we explore the diverse culinary traditions of Latin America. Our menu features mouth-watering dishes from different countries.
Our event will take place on Friday, June, 23rd from 6:00pm-8:30pm located at 5620 Gollihar Rd Corpus Christi, TX 78412. We've created a festive atmosphere inspired by Latin American culture, with colorful decorations, lively music, and entertainment that will transport you straight to the heart of Latin America.
This is an event not to be missed, so be sure to reserve your spot today! Tickets are limited, so don't wait too long to secure your spot at our Latin American International Dinner.
We look forward to seeing you soon!
Tickets for Members $30
Tickets for Non Members $45