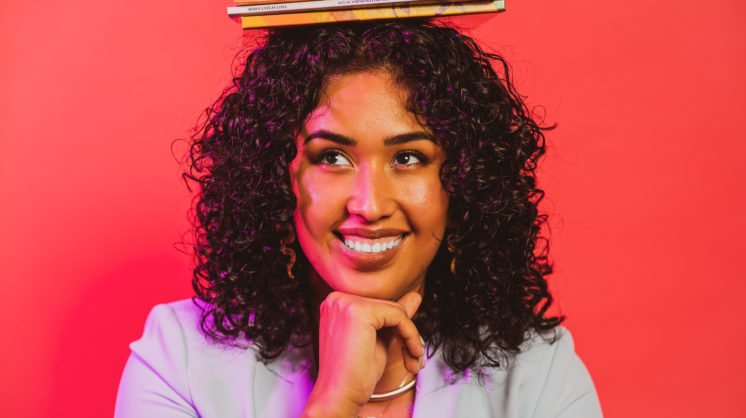 Join us for this literature workshop given by Rossy Lima.
Dr. Rossy Lima—a linguist, poet and translator will introduce the community to the ancestral Nahuatl (Aztec) literature.
Rossy Evelin Lima (Ph.D.) is a writer, scholar and activist. Her work has been published in numerous journals, magazines and anthologies in over a dozen countries in various languages. Her life story was broadcasted nationally on PBS in the iNation Media documentary series Waking Dream. Her poetry was recently musicalized by the composer Reinaldo Moya and sung by the soprano Elena Villalón at the Kennedy Center in D.C. She was also mentioned in the television series Jane the Virgin.
Rossy received the Poet of the Year Award by The Americas Poetry Festival of New York (NY, 2018), the Premio Internazionale di Poesia La Finestra Eterea award (Milan, Italy, 2017), the International Latino Book Award (USA, 2016), the Premio Orgullo Fronterizo Mexicano award by the Institute of Mexicans Abroad (USA, 2016), the Premio Internazionale di Poesia Altino award (Venice, Italy, 2015), and the National Gabriela Mistral Award by the National Hispanic Honor Society (USA, 2010), among others.
Rossy is the Board President and Executive Director of Latino Book Review and the founder of Jade Publishing. In 2015 she was invited to speak at TEDxMcallen to talk about her experience as an undocumented immigrant writer.