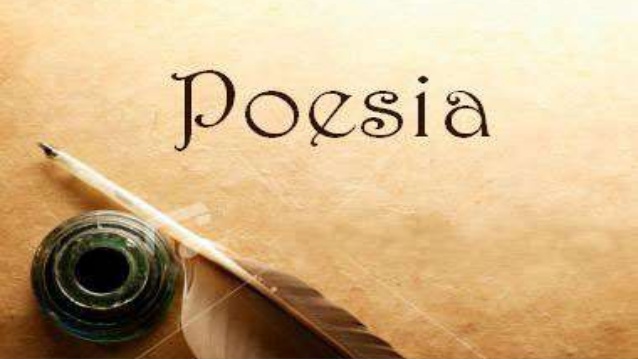 Join us for a poetry day at the Instituto's Museum. The following poets from Houston, San Antonio and Corpus Christi will be reading from their work.
Alfredo Ávalos es promotor cultural, escritor y activista pro-inmigrante. Originario de Cárdenas, San Luis Potosí, México. Radica en San Antonio, Texas desde 2001. Tiene estudios de Derecho en México y Estados Unidos. Actualmente es candidato al MFA en Creative Writing por la Universidad de Texas en El Paso. Ha ejercido como abogado en materia de Derechos Humanos y Derecho Penitenciario, también ha sido reportero para sitios locales y el periódico El Universal. Es autor de Voyeur (Contacto Latino, 2012). Es fundador de la comunidad de escritores Letras en la Frontera, dedicada a la difusión de literatura en español en Estados Unidos. Desde 2018, el Coordinador de Comunidad y Cultura en la UNAM San Antonio.
Miriam Damaris Maldonado (Puerto Rico) es poeta, ensayista, narradora, activista y feminista. Sus escritos han sido publicados en importantes medios en Argentina, Italia, México, Puerto Rico, España y los Estados Unidos de Norteamérica. Asimismo, ha publicado en diferentes periódicos, incluyendo Voz De Voces; una publicación feminista en Puerto Rico, y en el periódico: La Información en Houston.
Juan Manuel Pérez is a Mexican-American poet of indigenous descent. He is the 2021 Horror Authors Guild Lifetime Achievement Award Winner. Juan is the recipient of the Horror Writers Association Diversity Grant (2021) and the Poet Laureate for Corpus Christi, Texas (2019-2020). Juan is a ten-year Navy Corpsman/Combat Marine Medic with experience in the 1991 Persian Gulf War (Operations Desert Shield, Desert Storm, and Desert Calm) with the 2nd Marines and the 1992 Hurricane Andrew Relief Marine Air Group Task Force.
Javier Villarreal holds a BA and MA in Spanish from Pan American University, Edinburg, and a Ph.D. in Hispanic Linguistics from the University of Texas at Austin. His major fields of interests are Languages in Contact (Spanish and English), Mexican American Folklore, poetry, and photography. His works have been published by numerous academic and literary journals and anthologies. Javier retired from Texas A&M University-Corpus Christi in 2015. He resides in Corpus Christi with his family, where he writes, practices photography and promotes cultural events in South Texas.