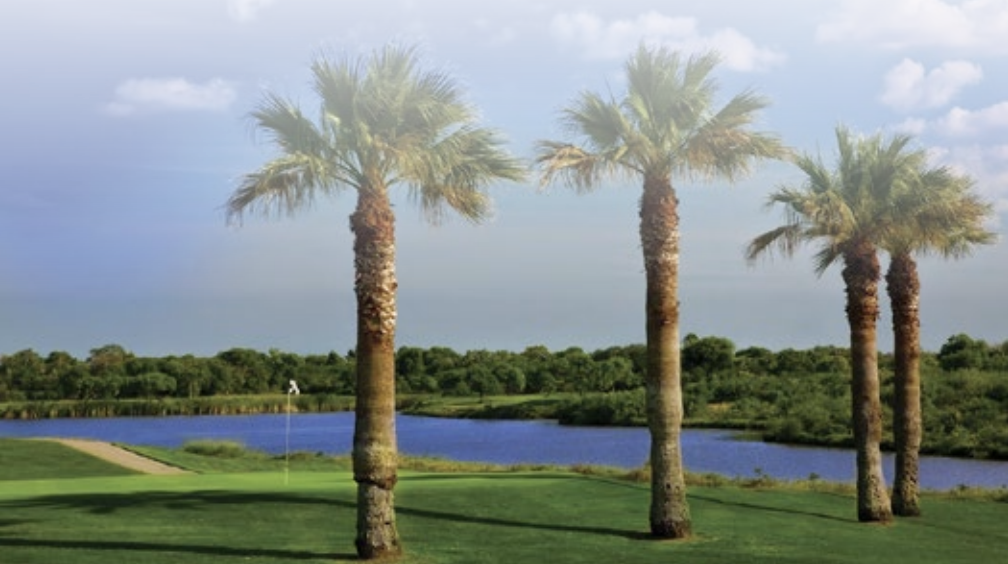 We are pleased to announce the Instituto de Cultura Hispanica's 2nd Annual Golf Tournament.
Registration Deadline: July 24th, 11:59 pm  LegadosGolf.com
Team (foursome): $350
Individual Golfer: $100
The purpose of the organization is to promote a better understanding of the diverse cultures represented in our community through programs which include art exhibits, folkloric displays, English and Spanish recitals, cultural celebrations and fund-raising activities which foster an atmosphere of good will and friendship. Each year proceeds from our events are used to:
• Educate our community about Hispanic/Latin American culture and history in the United States
• Promote a cultural exchange within our community
• Develop friendships with the people of Ibero- and Latin American countries and the United States, and an appreciation for each other's cultures
• Increase awareness of Hispanic/Latin culture in the United States through art, literature, history, and folklore
• Award college scholarships to outstanding Corpus Christi high school seniors who understand and support the mission of the Instituto Please help and join us by sponsoring our golf tournament this year.
If golf doesn't interest you, we still welcome you to donate to our great event. If you have prizes to donate to our raffle we would gladly appreciate those. Use of a 2nd home for a weekend getaway, wine bottles, gift baskets, sports/event tickets/memorabilia. Anything you can help with would be amazing. This will be a socially distanced tournament and will be coordinated through tee times. There will be no banquet this year. Teams will show up before tee time to enter contests, play golf and go home with lunch. Our raffle will be streamed via Facebook Live.
Register now at LegadosGolf.com